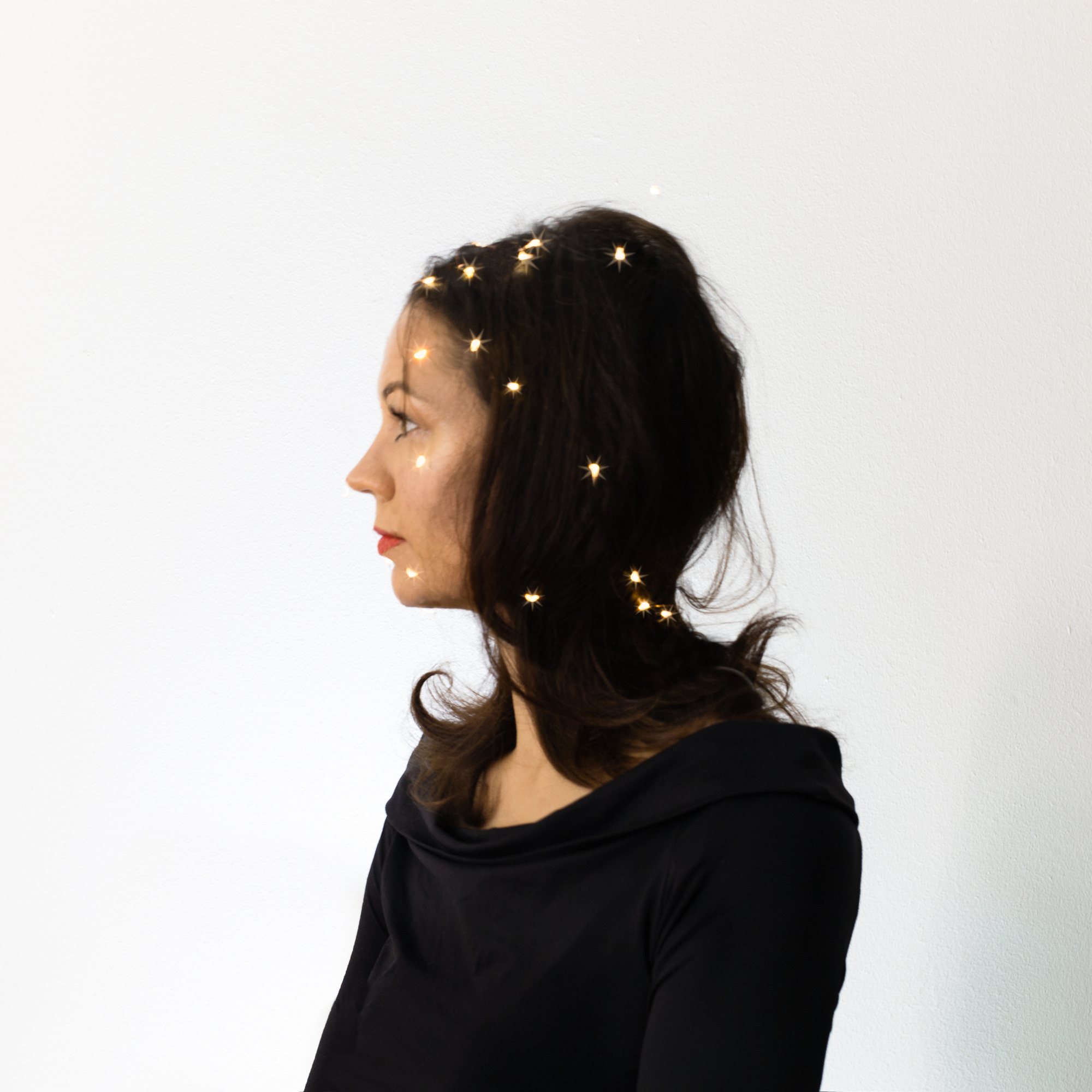 Growing up I was surrounded by the arts and by building materials. My mother managed an art gallery, my father restored antique houses, and my stepfather was a portrait painter. At age 10, I completed my first illustrated book, consisting of other worlds and elaborately gowned characters. From as far back as I can remember, I have been drawn to visual storytelling, with an element of the unknown. This fascination has never dwindled and continues to guide my work through today.
Now I create worlds to tell the stories I need to tell. I build sets, both life-sized and in miniature, and stage narrative scenes within them. Sometimes I'll create entire alternate universes from scratch combining elements of photography, painting, set design, and sometimes even film, while other times I'll partner with the beautiful world that already surrounds us.
I am fascinated by the contrast between adult and childhood imaginations and am constantly trying to find a balance between the two. This work is created with hands and love, not photoshop.
I received my BA in Computer Animation, then continued my studies in the Fine Arts in Italy, followed by Fine and Decorative Art History at Christie's in London. This path exposed me to art and experiences which continue to influence the structure, composition, and painterly quality I try to achieve in my work.
CONTACT:
info@adrienbroom.com
917.623.4340